Top 5 activities for kids this Holiday season
Christmas break is just around the corner. As fun and exciting as it might sound, we bet you are worried about how to keep your kids occupied AND entertained during the break. 
If this sounds like you, we're here to help. Check out CodeBrave Tutors' top 5 activities for kids this Holiday season.
1- Kitchen fun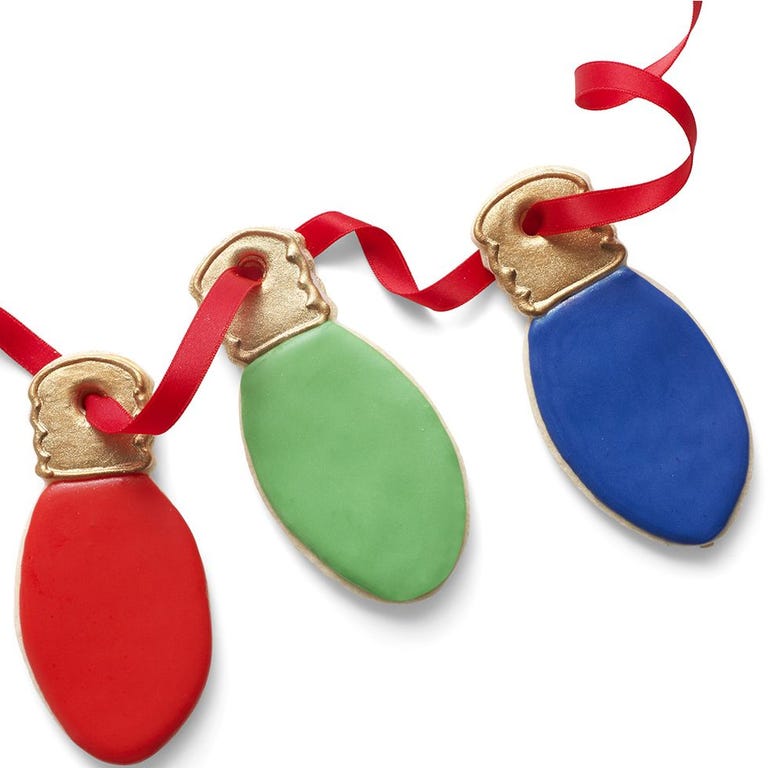 Parents, especially mums, spend a considerable amount of time during the holidays slaving away in the kitchen, missing out on holiday magic. 
Wouldn't it be more fun to invite your kids into your kitchen and ask them to decorate Santa's Christmas cookies for example while you create the masterpiece that is the Christmas lunch? 
Another yummy idea is to have them work on festive popcorn garlands! All they need is a string, fresh popcorn and cranberries. Interruptions are certain but you could keep an eye on your kids and share some quality time.
2- Crafts with household items
Crafts allow everyone to express their creativity.
Christmas crafts can be as simple as making a Christmas tree out of ordinary objects, like glass ornaments, colored toilet paper rolls and accessories. Kids can have a lot of fun throwing together what they can find to create the most unique Christmas trees.
If that seems too complex, you can simply enjoy cutting out paper snowflakes, encouraging your kids to concentrate on their motor skills to create garlands from their pattern cut-outs. Want to take things to the next level? How about creating a Christmas village complete with faux snow, trees, and figurines.
3- The importance of giving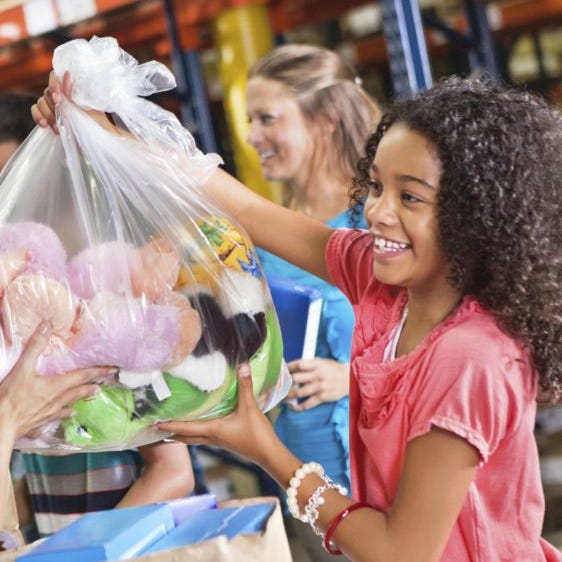 It's never too early to install the importance of giving to kids and Christmas is an excellent time to start.
For example, we know that most of our CodeBrave Tutors students enjoy their coding classes much more because of their social impact.
The Holidays can be a great time to donate toys. Your kids would know that they're making room for the new ones Santa is bringing and they'd be giving their own to kids who would love to play with them – a wonderful feeling all around. You could also do the same for clothes.
4- Educational activities
Your kids might resist the idea of studying in general during the break so why don't you help them mix in some fun with education? Our online coding Christmas camps offer just that.
In group or private sessions, your kids will let their creativity explode, experiment with the latest tech, and get ahead at school, while basking in the season's magic in our Christmas inspired camps.
You will also be contributing to the tech education of children from disadvantaged backgrounds in Lebanon. Because, for every session you purchase, you are donating a session to a child who can't pay for one, via our affiliate charity.
5- Holiday tunes and movies
Put on your fuzzy socks and ugly Christmas sweaters and create some family memories watching classics like Elf or the Nutcracker – maybe even munching on those cookies the kids prepared?
If you prefer to turn off digital devices, an alternative is holding a Christmas Karaoke or caroling! Get everyone together and sing along to some festive tunes.
Happy Holidays from CodeBrave Tutors
This Christmas break, just remember what is most important: spending some quality time with your kids – without losing your mind!
We hope that our list of top 5 activities for kids this Holiday season will be of help. Let us know if we have missed something you and your kids love doing together in the holiday break.
If you are interested in enrolling your kids in online coding classes and getting them to understand the importance of giving, check out our coding Christmas camps. Our camps are available for students aged 5+ starting December 19, 2021, for a one-week duration.
You can also book a 1-hour free trial here.
Enjoy the break!